Baklava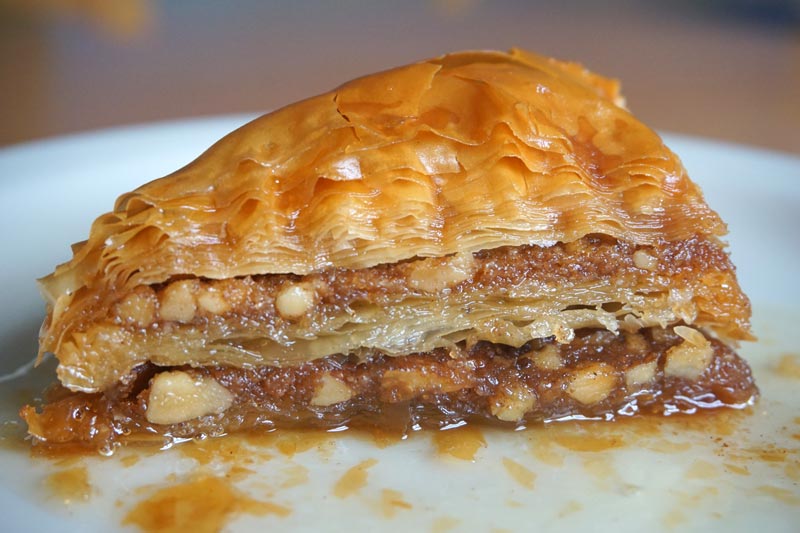 A rich, sweet pastry made of layers of filo/phyllo dough filled with chopped nuts and sweetened and held together with syrup or honey.
$2.99
Homemade Rice Pudding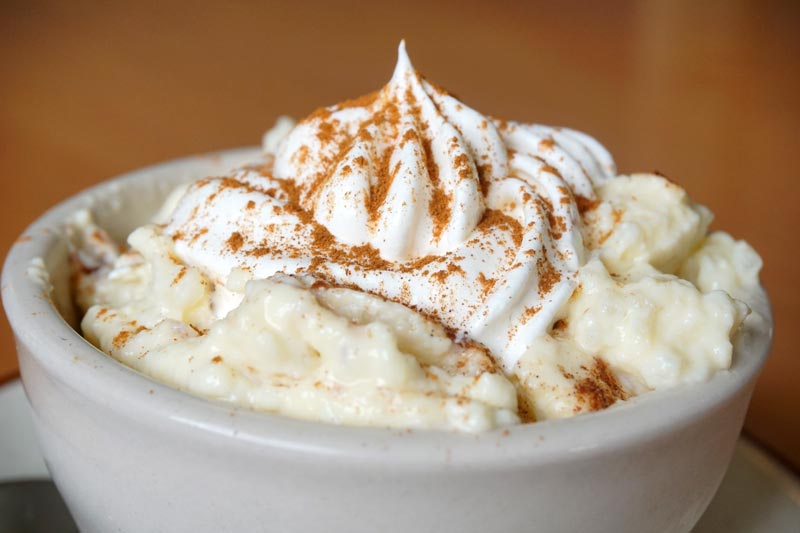 Stefano's homemade rice pudding is made from rice, milk, sugar, cinnamon and topped with whipped cream.
$2.99
NY Style Cheesecake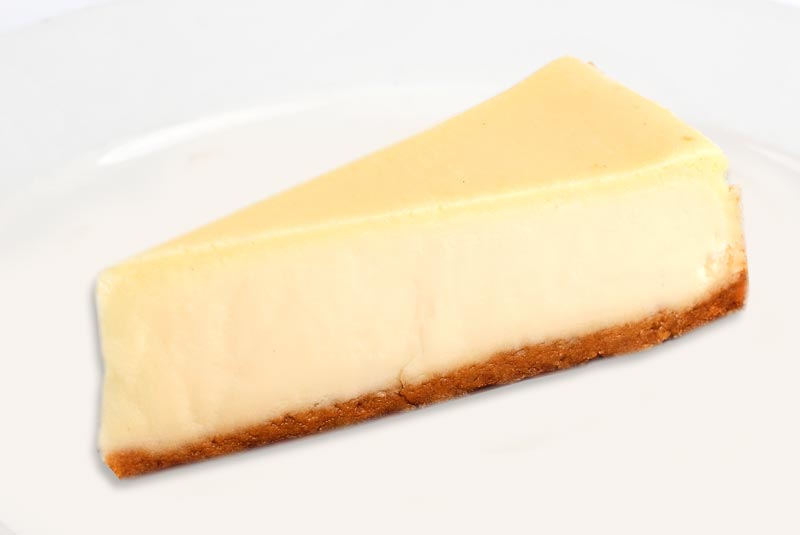 Made with only the finest ingredients. Stefano's smooth and creamy NY Style Cheesecake is a favorite after meal treat.
$3.99
Triple Berry Rustic Tart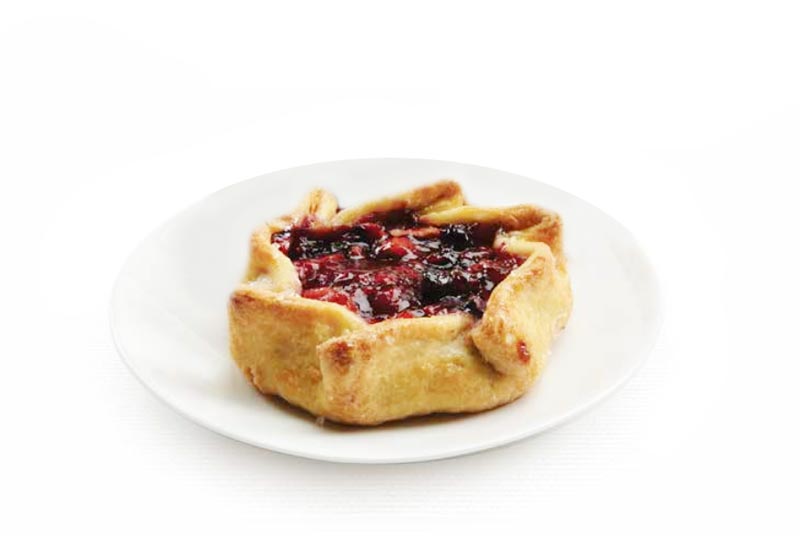 Individual 4 inch berry tart with sliced apples mixed with spices and baked in a free form hand crimped crust.
(Add a scoop of vanilla ice cream for an additional $1.00)
$3.99
Two Layer Chocolate Iced Cake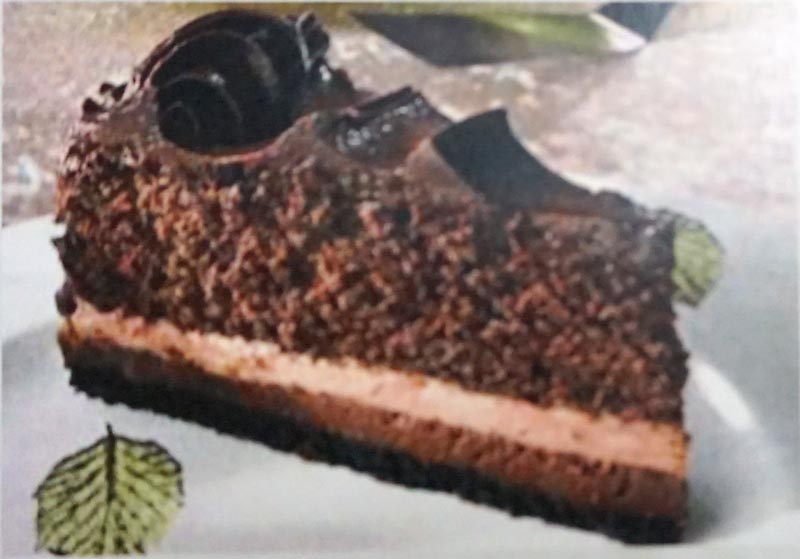 A layer of chocolate decadence is topped with chocolate mousse and chocolate butter cake then iced with a rich and silky chocolate ganache.
$5.99
Rich and Creamy Vanilla Ice Cream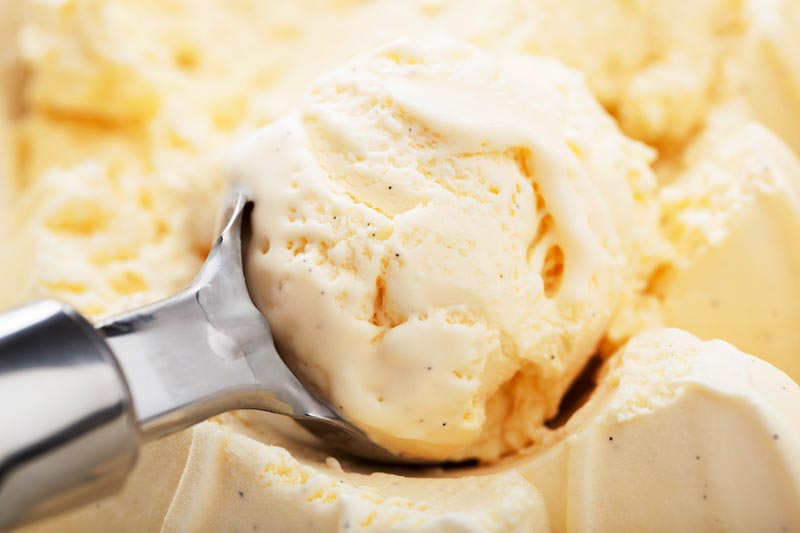 Enjoy a few scoops of rich and creamy vanilla ice cream.
One Scoop $1.79 Two Scoops $2.79
18% Gratuity will be added to parties of eight or more.
Stefano Greek Italian Restaurant in Temple Terrace Lunch & Dinner Menu, Mon-Sat 11am-9pm
.

View Our Lunch & Dinner Menu